Something to pass a few calm moments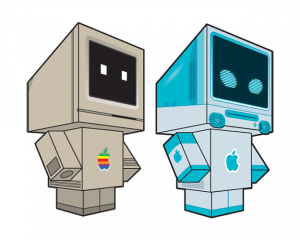 Build your own paper /card minecraft models
Go to : www.cubeecraft.com
The paper based ,print and build models are free and great fun to build for adults and children alike.
There is no limit to how many you can download and each includes building instructions.
You will need some scissors to cut out the designs.
The website has some tips to help you if you want some more guidance.